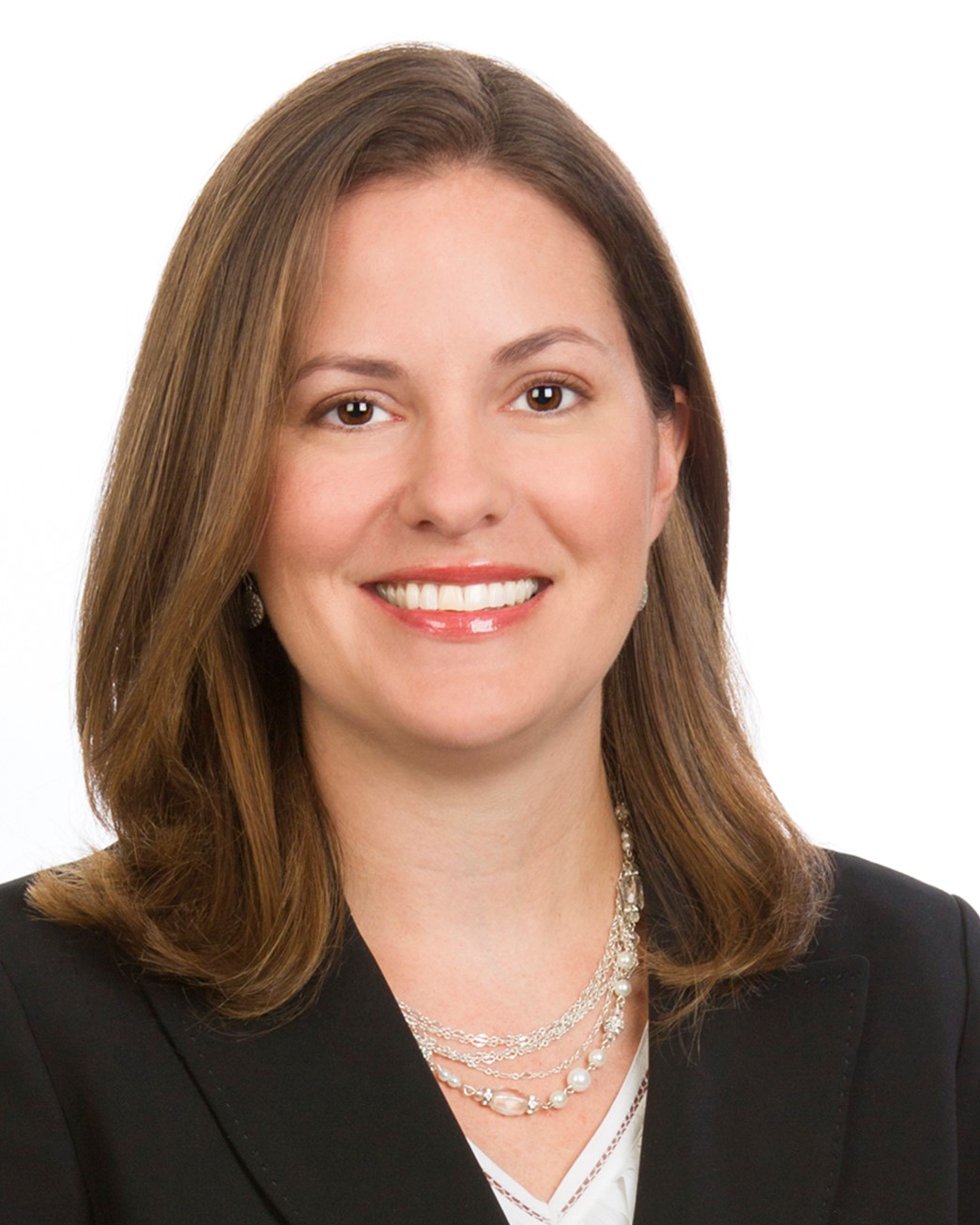 Agency Director
Emily H. Farr was confirmed as Director of the South Carolina Department of Labor, Licensing and Regulation on March 8, 2017, by the S.C. Senate. She was appointed as LLR's interim director by Governor Nikki R. Haley on August 8, 2016. Farr came to LLR from Haynsworth Sinkler Boyd, P.A., where she focused on employment advice and counsel, consumer financial services litigation, and title insurance defense.
While at the law firm, Farr provided advice and counsel to human resource professionals and employers to identify practical solutions to workplace issues, including drafting company policies and procedures, assisting with the preparation and implementation of employee handbooks, and preparing restrictive covenants severance agreements and independent contractor agreements.
Farr's practice also included title insurance litigation, handling a variety of real estate litigation matters such as quiet title actions, deed and mortgage reformation actions, and lien priority issues. She also handled financial litigation, which involved an array of business and banking matters under federal law, such as the Fair Credit Reporting Act and the Truth in Lending Act, and state law, such as the South Carolina Consumer Protection Code and statutes addressing predatory lending.
Farr graduated from the University of North Carolina at Chapel Hill. She received her law degree from the University of South Carolina School of Law where she was a Petigru Scholarship recipient and served on The South Carolina Law Review as the Student Works Editor. She was also a member of the Order of Wig and Robe and the Order of the Coif.
Currently, Farr serves on the Board of Directors Executive Committee for the Junior Achievement of Greater South Carolina, where she is Program Chair. She also is a member of the South Carolina Bar, the Richland County Bar Association, the Employment & Labor Section of the State Bar, and the Society of Human Resource Management. She is a 2015 graduate of Leadership Columbia.