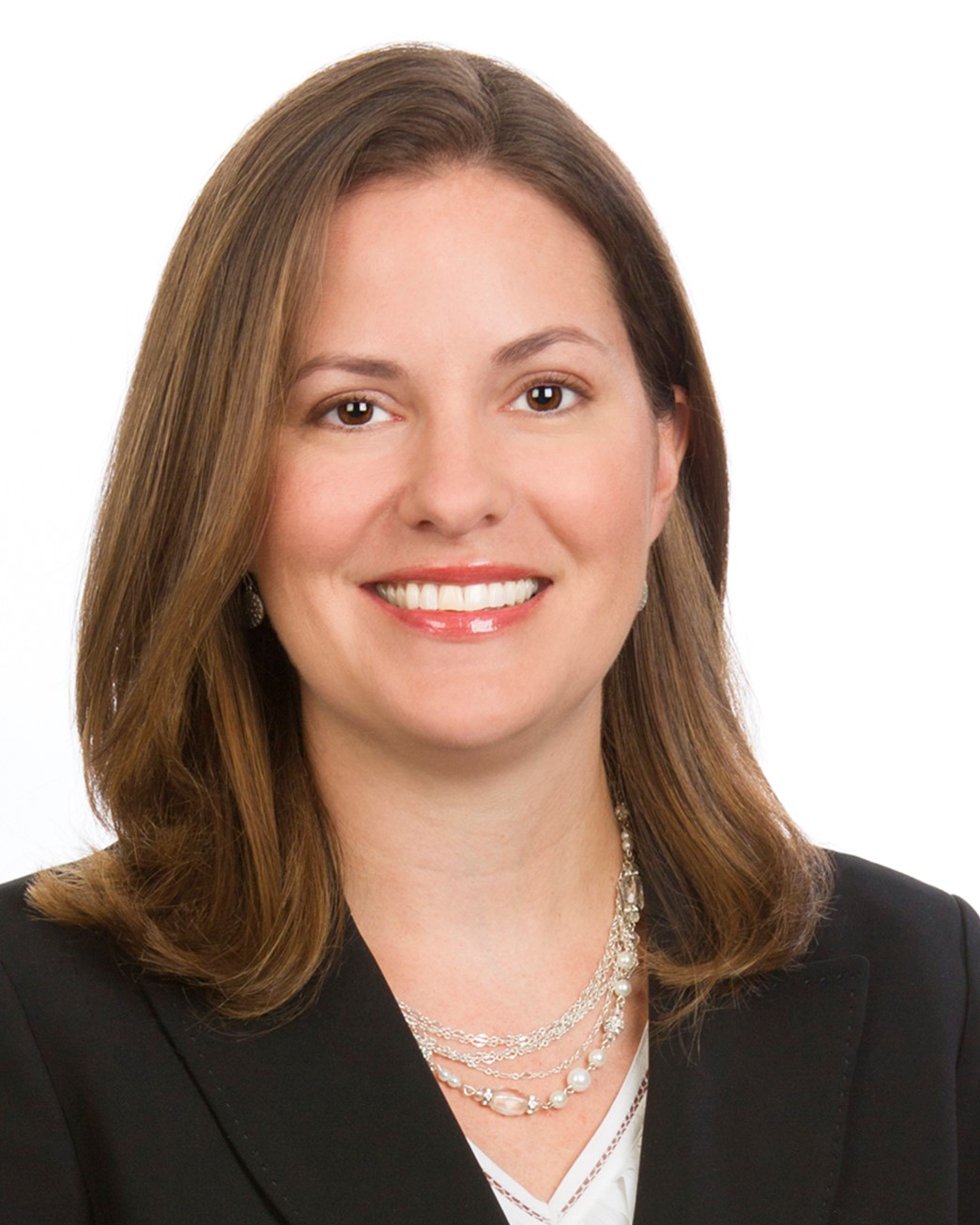 Agency Director
Emily H. Farr was confirmed as Director of the South Carolina Department of Labor, Licensing and Regulation on March 8, 2017, by the S.C. Senate after being appointed by Governor Henry McMaster. She first came to LLR after being appointed as its interim director by Governor Nikki Haley on August 8, 2016. As director, Farr seeks communication and cooperation with the agency's stakeholders to ensure South Carolina is a safe place to work and live.
Prior to joining LLR, Farr was a shareholder at Haynsworth Sinkler Boyd, P.A. Her legal practice focused on advising businesses on employment law matters and on financial services litigation.
Farr graduated from the University of North Carolina at Chapel Hill. She received her law degree from the University of South Carolina School of Law where she was a Petigru Scholarship recipient and served on The South Carolina Law Review as the Student Works Editor. She was also a member of the Order of Wig and Robe and the Order of the Coif.
Farr is actively involved in Junior Achievement of Greater South Carolina as a volunteer and currently serves on the Junior Achievement of Greater South Carolina Board of Directors and serves as Chair for the Midlands District Board. She also is a member of the South Carolina Bar, a 2015 graduate of Leadership Columbia and a Class of 2020 Liberty Fellow.